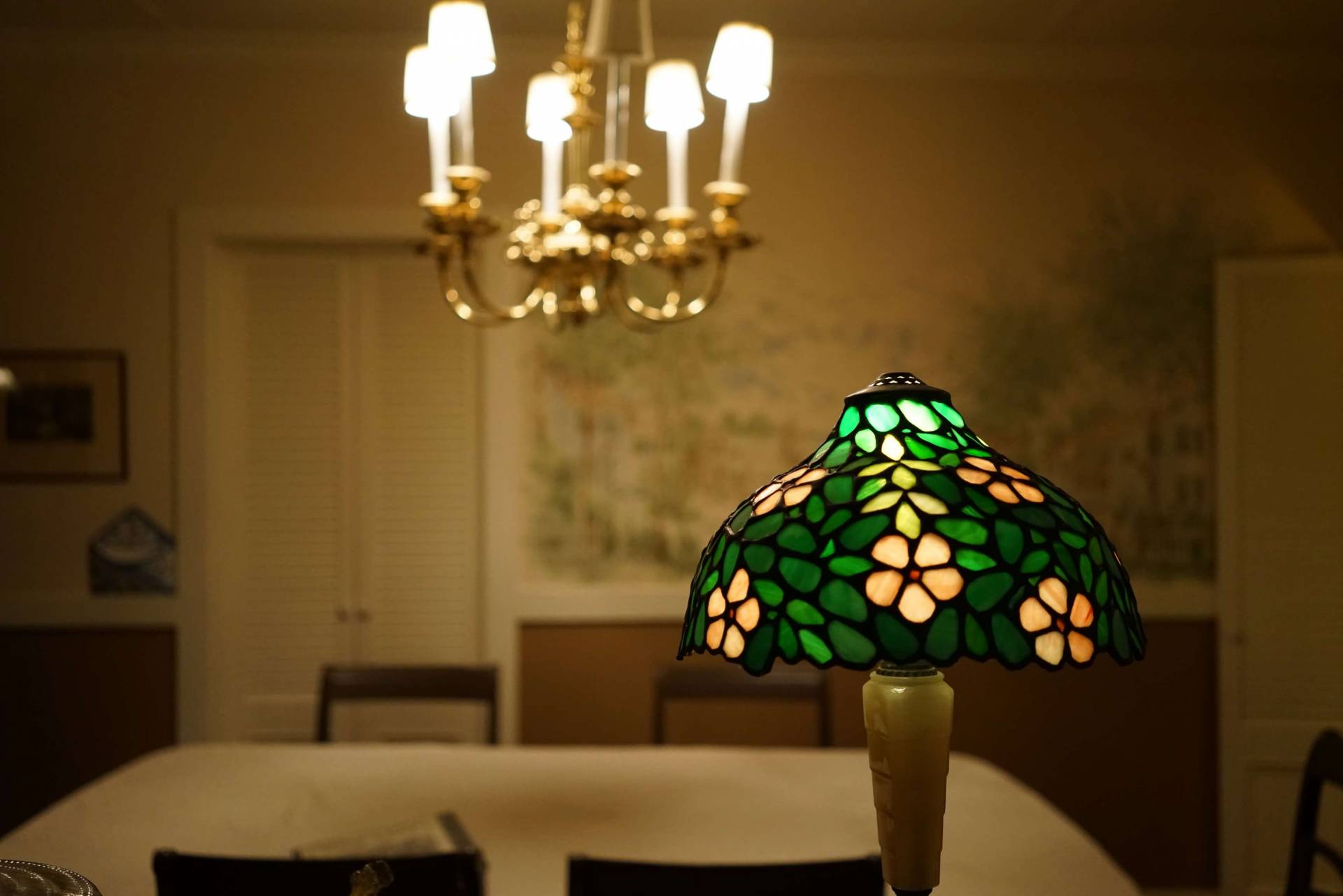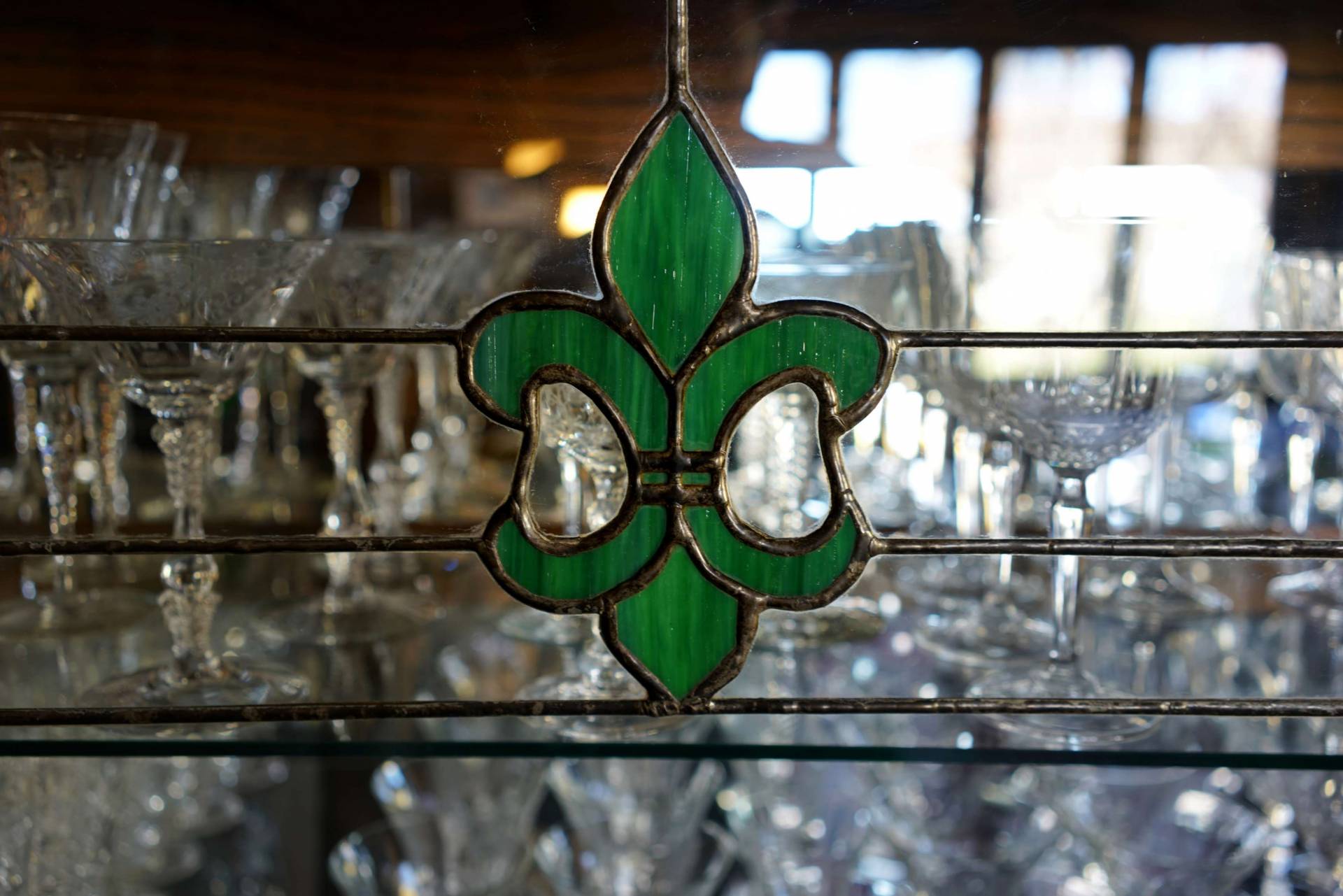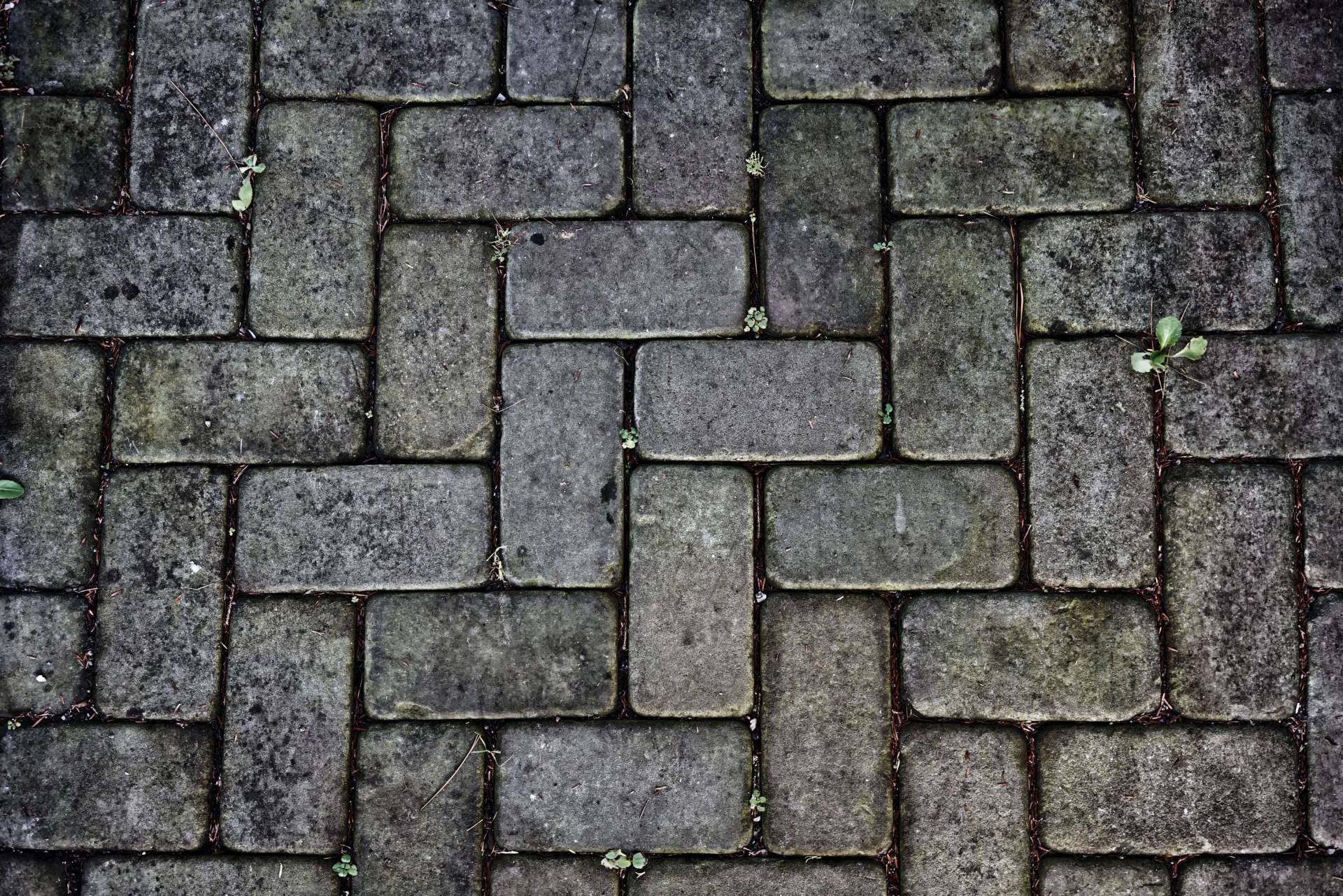 stained_glass_lamp

cabinet_fluer_de_tres

stones

Package Your Stay
Your stay at the White House Inn is more than just a room and breakfast, it's an experience. Reserve one of our vacation packages to get a unique view of Cooperstown, America's most perfect village. To book one of these packages, call us at (607) 547-5054.
Baseball Hall of Fame VIP Experience
The White House Inn is proud to be a part of the VIP Experience, a behind-the-scenes look at the Baseball Hall of Fame.
This two day scheduled tour contains exclusive experiences you can't get anywhere else. Put on top of that the breakfast and rest that you'll get at the White House Inn and you couldn't ask for a better baseball pilgrimage.
The VIP Experience is only available for certain dates and requires advanced booking.
Upcoming Dates
2023
March 23-24
April 20-21
October 19-20
November 16-17
VIP Schedule
---
Custom Tour Experience
With the Custom Tour Experience package you can have a focused look at artifacts and items from the team of your choosing. This package includes a one day tour and two night stay and is only available weekdays, Labor Day through Memorial Day, excluding holidays. There is a four person maximum and one week advanced booking is required.
Schedule of Program
Greeting and Welcome
Hall of Fame Introduction and Mission
Artifact Spotlight
Private viewing of artifacts from your favorite team
Highlight Museum Tour
Introduction to the Museum focused on your favorite team